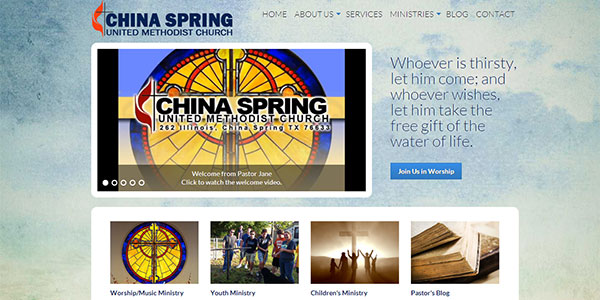 Small businesses need websites. Websites should be affordable.
Without a website, a small business can easily get lost in the hustle and bustle of today's commercial world. Your website can be the first impression for potential customers or the go-to place for your current customers to find answers.
Whether you have a small business, operate a non-profit or just want a personal website, WordPress is the best solution. RVT Web Solutions can help you with a website to fit your needs. Contact me to learn more about how WordPress can work for you.